Manhole & Gully Covers
Our architectural quality manhole and gully covers are classically styled and robust enough to withstand the rigours of the street. Available in a wide range of sizes, these covers are suitable for individual homes right up to prestigious town and city centre developments.
Bespoke gratings, especially those of a standard size such a radius grates and tree grates, require a frame. We can fabricate a frame to suit different applications and load classes in a range of materials, such as galvanised & stainless steel.
Our Range
Examples of Work
Hackney Council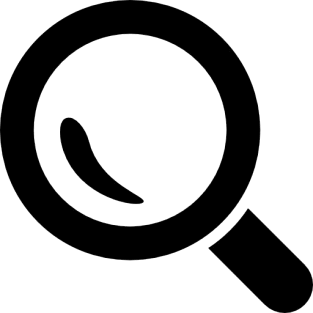 View this example in 3D >>
Other Products